thenordicmark product presentation and Women's Day workshop
The thenordicmark KFT team took part in the Women's Day WORKSHOP organised by Kemiker Kft.
During the presentation, which was spent in a pleasant atmosphere, the participants were able to get acquainted with the products distributed by thenordicmark KFT as well as other brands.
The new showroom of Kemiker Kft.'s store in Dunaújváros hosted the event, where visitors could learn the secrets of furniture, decorative wall, tile, decorative wall painting or DIY gift making. The highly successful product demonstration was free of charge, and you had to register by email or in person at Kemiker stores to attend.
Thenordicmark's team was waiting for visitors at their stand decorated with Women Day's flowers.
Products from thenordicmark Ltd. can be purchased in our partner stores or in the E-Shop.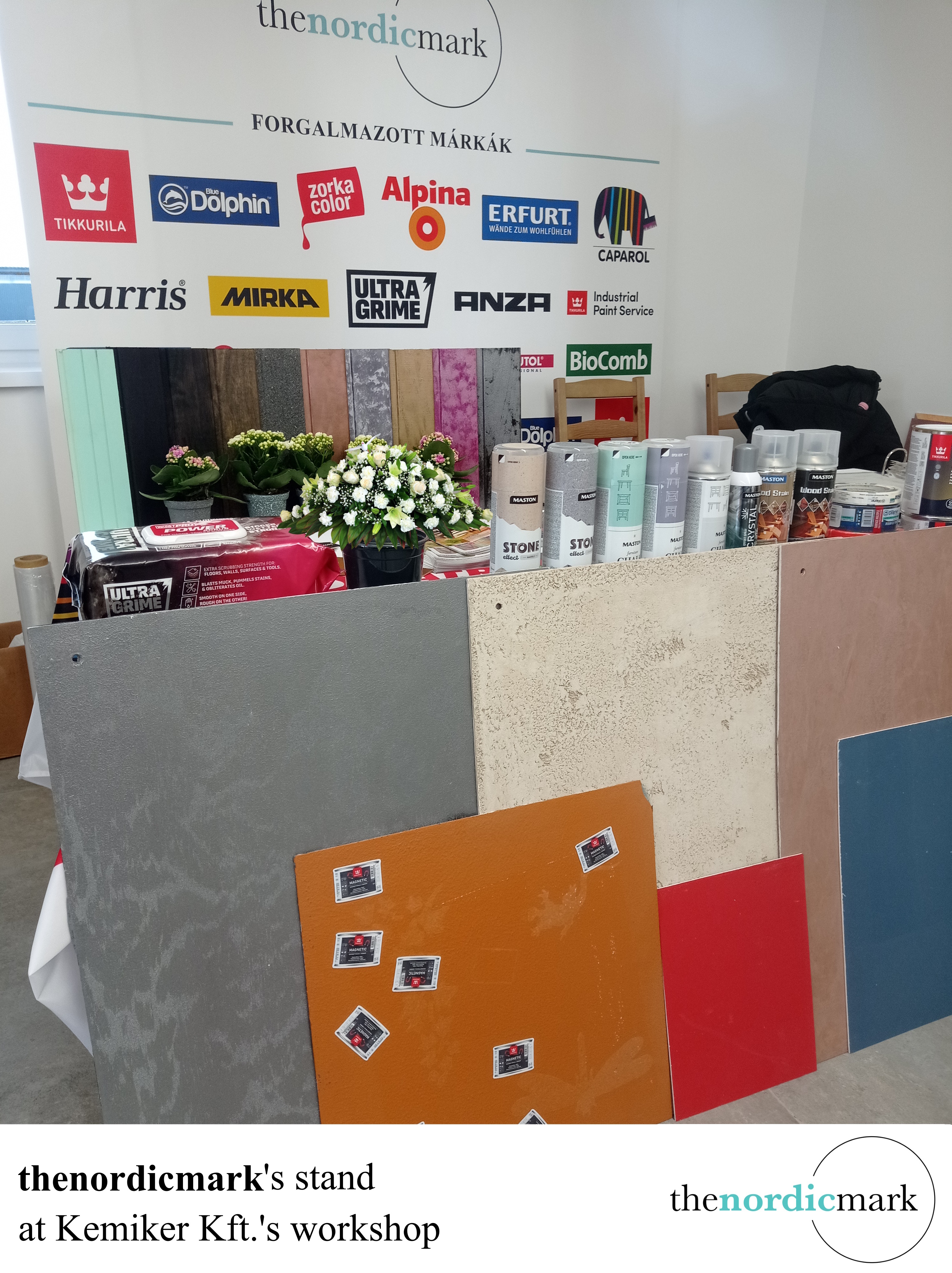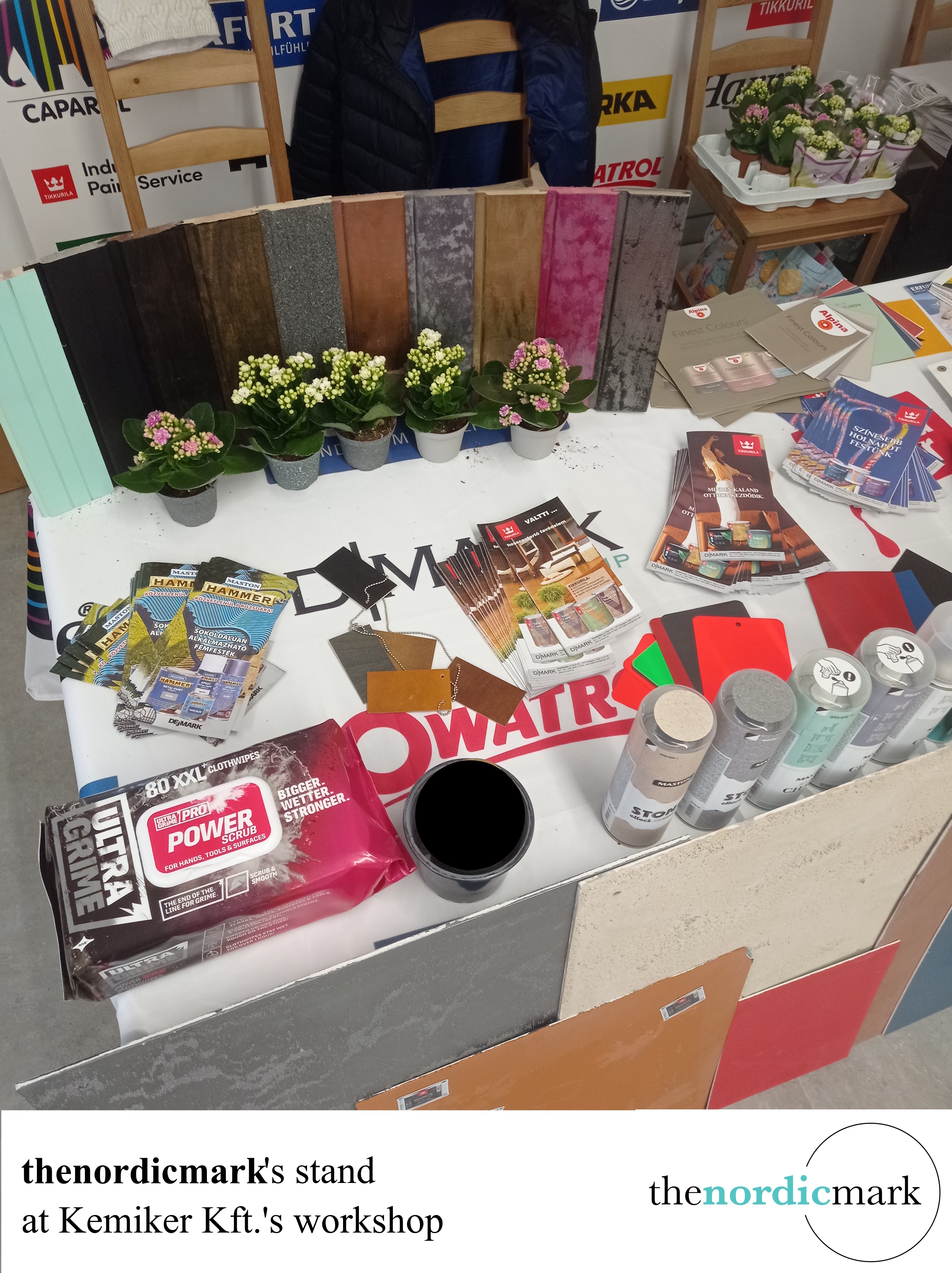 back on articles